Your Customized Marketing
Strategy & Plan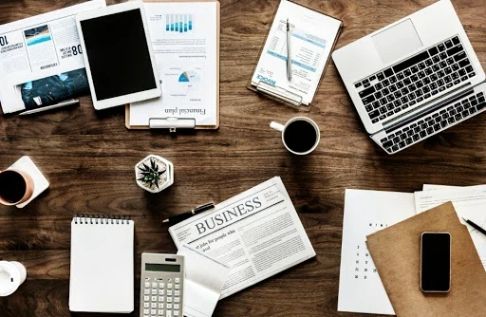 A solid marketing strategy to implement a marketing plan is the key for success as a business owner, no matter what the business.
Don't leave it to chance!
As an expert in the equine industry, I have seen many businesses succeed and many fail when it comes to marketing. That's why I'd like to emphasize the importance of creating a plan to ensure your marketing efforts are both cost-effective and successful.

By creating a plan, you'll have a roadmap to follow that leads straight to your business goals. It's not enough to simply create a plan and forget about it, though; it's equally important to consistently review and adjust it to ensure it remains aligned with your goals.

By committing to a well-crafted marketing plan, you can enjoy the rewards of a consistently successful marketing campaign, boosting your business and your bottom line. As someone invested in your equine business, I am here to support you in all your marketing efforts and make sure you achieve the success you seek. So, let's get started today and create a plan that works for your business!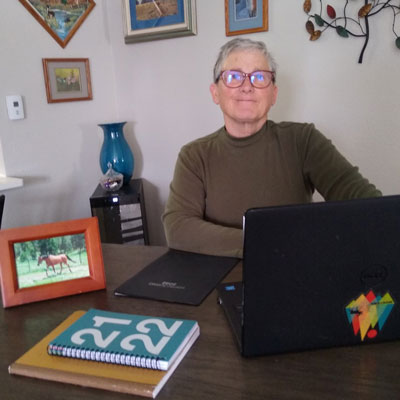 Step 1: Schedule Your Marketing Strategy Session
Let's develop your marketing strategy with your specific business goals in mind. Not a one size fits all approach. Customized for your defined success.
Together we will dive deep and explore all the marketing options that best serve your business goals. The strategy drives the plan. Let's get started!
Step 2: Develop Your Custom Marketing Plan
With the solid strategy defined, we now need the map to implement the strategy. The marketing plan details will be fleshed out according to the strategy.
Once the plan is defined, you are ready to implement. Leave knowing the hard work has been done and you are ready to launch your marketing plan.