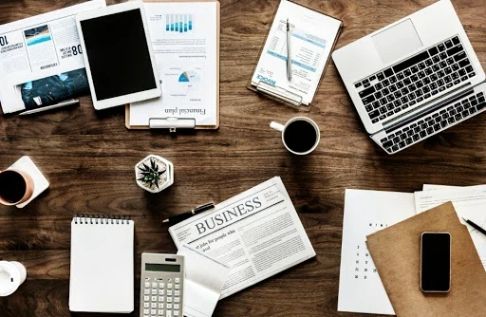 The business of horses is, like horses, a business of a different color!
I have yet to find one business bootcamp or business coach that knew what we do much less how we do what we do with horses…it's time that changed.
Equine assisted coaches and business owners are a rare breed and deserve the best support possible to keep both human and horse engaged and thriving in an equine-assisted coaching practice.
Unfortunately, way too many coaches fail to bring their businesses to life due to a lack of funds and /or a lack of business sense. 
Don't let either of these factors deter you and prevent you from living the life on purpose you were meant to live.
My promise to you is that we will go the extra mile to see you and your business thrive, so clients are served, and horses are fed.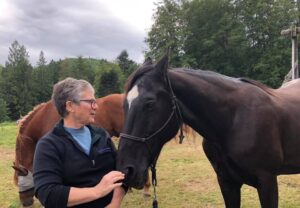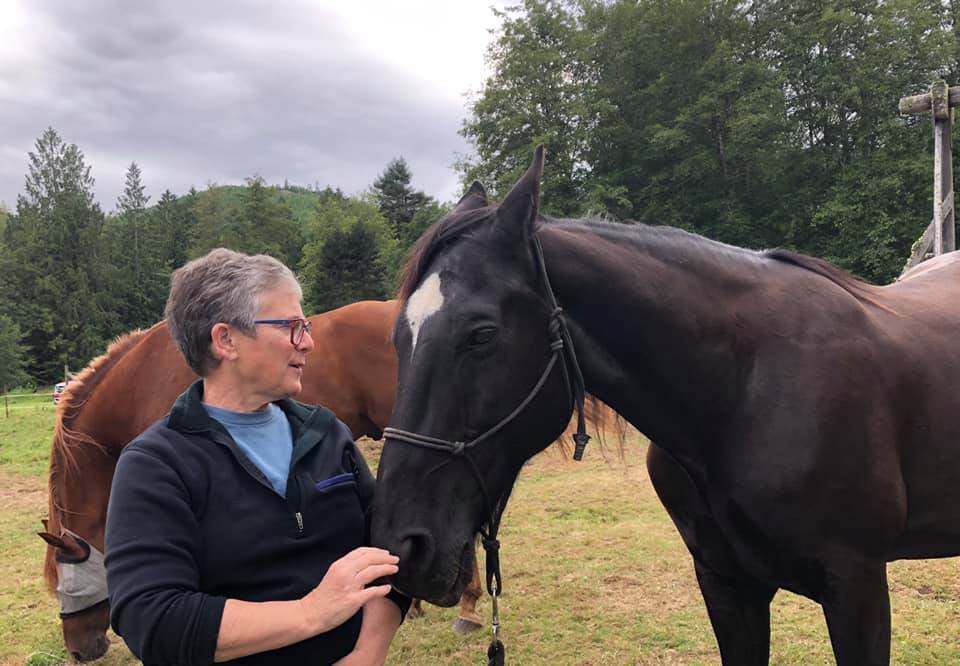 We are passionate, dedicated and truly invested in your success.
Let's get started!
QUICK WINS for Marketing and Business Development
Need help with a flyer, post or newsletter? Need an editor's eye for copy and design? We got you covered! Happy to review and offer suggestions.
Need help with a marketing idea?  Or ask a "How to" question??? Let's explore some creative ideas in the Design Lab. Schedule a session and get some answers so you can get back on track!
Book a quick win today!
Setting up a business can be daunting. Having some solid advice on how to and what to do can make this a no brainer. I can offer you some suggestions on website hosting, email marketing services, scheduling software and financial services.
Put some smart systsems in place and say "Done". Once done, it's DONE and you can rest assured the business is up and running while you get back to doing what you do best as a business owner.
Book some time with me for a quick win!
New Business Owner Foundational Consulting
For newly credentialed equine assisted professionals, we are passionate about setting you up for success.
Over the course of three months,
we will build a solid foundation
for your coaching business with a business strategy custom designed with your business goals in mind.
This consulting package is:
designed to support you as a new business owner and equine assisted coach.
tailored for your specific needs and challenges at the moment.
focused on addressing all four pillars of business including legal, financial, marketing and operations.
You will leave with new tools in hand to run and promote your business, a new sense of pride and ownership. In other words, a Rock Star at this thing called horse business!
Established Business Owner Growth Consulting
For the established equine assisted business owner, we are dedicated to growing and optimizing your marketing efforts to achieve a new level of success.
Or, if it's time for a pivot, we are here to help you make that transition.
Over three months, we will explore new territory with a plan for next steps. This consulting package is:
designed to support you

during a time of expansion or transition.

provide you with business smarts, options and alternatives to drive a new set of goals. 
You will leave with new sense of direction, with a strategy and plan ready to implement.
Another Rock Star at this thing called horse business!
"I had the distinct pleasure of taking a workshop from Margaret. I can't begin to describe how powerful it was. Margaret is a talented coach who is completely tuned into her clients and horses. She was able to help us see things and understand issues so easily she made it look effortless. I highly recommend her services and I promise you won't be disappointed."