CONSULTING & CREATIVE DESIGN
For the Equine-ASSISTED Professional:
We Speak Horse

WANT MORE TIME? MORE CLIENTS? HIRE ME. I SPEAK HORSE.
I get it. You want more time with your clients and horses in the arena. But the administrative side of your business is holding you back. It's a perpetual balancing act and most people would rather work with their horses than their marketing plan.
Let me take on your equine business management and help you do what you do best. I will work ON your business while you work IN your business. Together, your equine practice will thrive!
Hi, I'm Margaret, your Marketing Powerhouse for the equine-assisted professional. I create marketing strategies designed specifically for YOUR business goals.  Strategies for business growth and prosperity.
My services include business consulting and marketing strategy to set you up with a solid strategy and plan for a successful business. With a strategy in hand, the marketing plan can be implemented and begin turning prospects into clients.
The marketing plan will include content marketing via blogs, social media, newsletters and landing pages to get your unique message out and connect with more clients.
With a result driven strategy and execution, your customized marketing plan will save you time and money. With this new peace of mind, you can spend more time in the arena with clients. 
 I invite you to join a growing herd of successful equine assisted learning (EAL) and equine assisted psychotherapy (EAP) practitioners who are thriving. Partner with me and you too will thrive! I can't wait to see what results we can achieve together!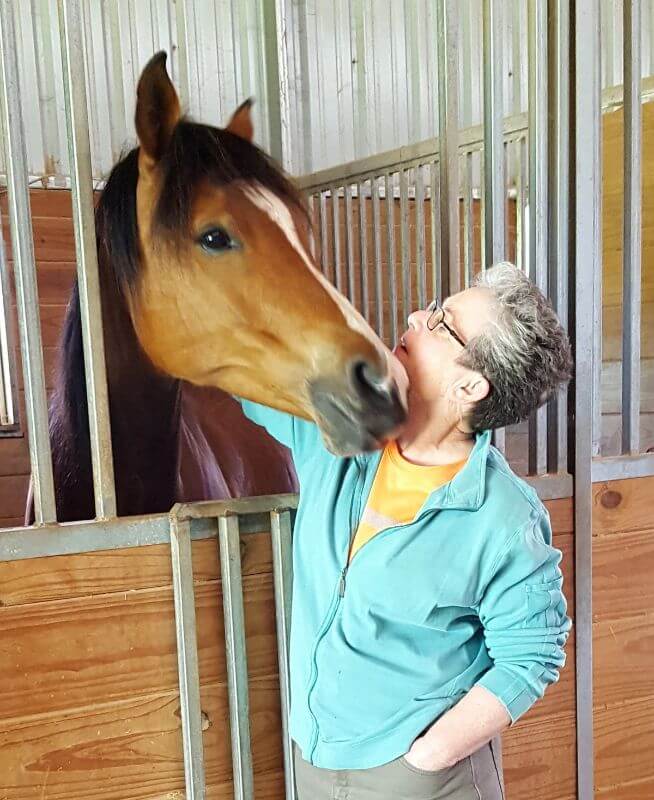 Marketing
Strategy & Plans
WEBSITE AUDITS & UX COPYWRITING
"Margaret utilized her maximizing strength to create an amazing & easy to follow landing page designed to drive our participants to engage in our registration process. Thank you, Margaret!"