CONSULTING & CREATIVE DESIGN
For the Equine-ASSISTED Professional:
We Speak Horse

WANT MORE TIME? MORE CLIENTS? HIRE ME. I SPEAK HORSE.
As a professional equine business owner and marketing specialist, I understand that your business demands your full attention, and the administrative side can sometimes feel like a hindrance.
I get it. You want to be able to spend more time enhancing your clients' experiences and engaging with horses in the arena without worrying about the business side of things.
Allow me to offer my services and help you manage your equine business while you focus on providing excellent services to your clients and horses.
With my expertise, I will work closely with you to develop effective marketing plans and manage the various aspects of your business, allowing you to do what you do best while ensuring that your business thrives!
Greetings, my name is Margaret and I specialize in providing equine marketing solutions to those who operate within the equine industry.
As your marketing consultant, I will assist you in reaching your business objectives by using effective marketing strategies that are tailored to the needs of your business. I offer business consulting services to help you plan for success and develop a marketing strategy that's designed to increase your client base.
My approach includes using content marketing tactics such as blogs, social media, newsletters, and landing pages to help you get your message across to more clients.
With a customized strategy and achievable plan, you can save both time and money while converting more prospects into clients. My services have proved effective for numerous equine professionals, and I would be honored to partner with you to achieve similar results for your business.
Let's work together and create your success story.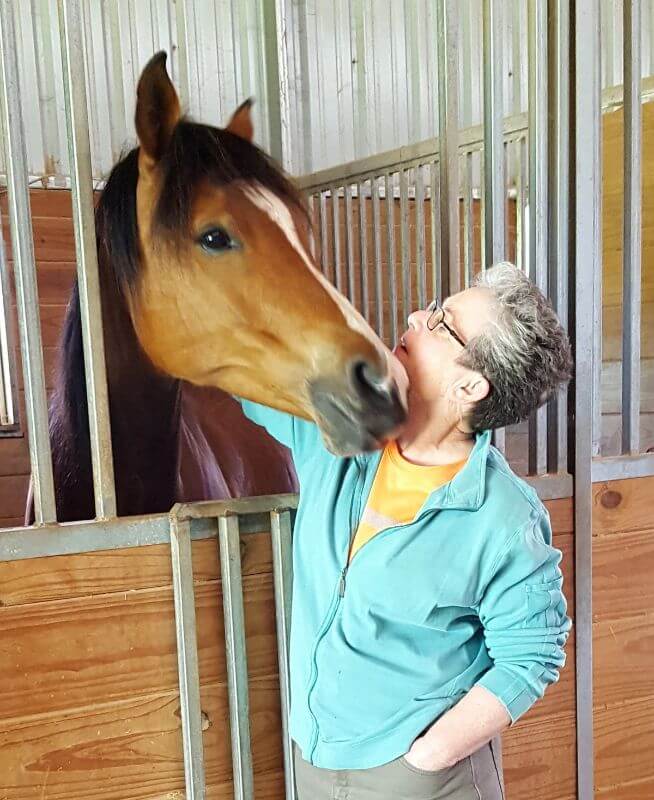 Marketing
Strategies & Plans
WEBSITE AUDITS & UX COPYWRITING
"Margaret utilized her maximizing strength to create an amazing & easy to follow landing page designed to drive our participants to engage in our registration process. Thank you, Margaret!"