Newsletters & Flyers, Landing Pages, and Blogs
Simply stated, Content Marketing involves creating and sharing valuable and relevant content consistently to attract and retain customers, with the goal of driving profitable actions.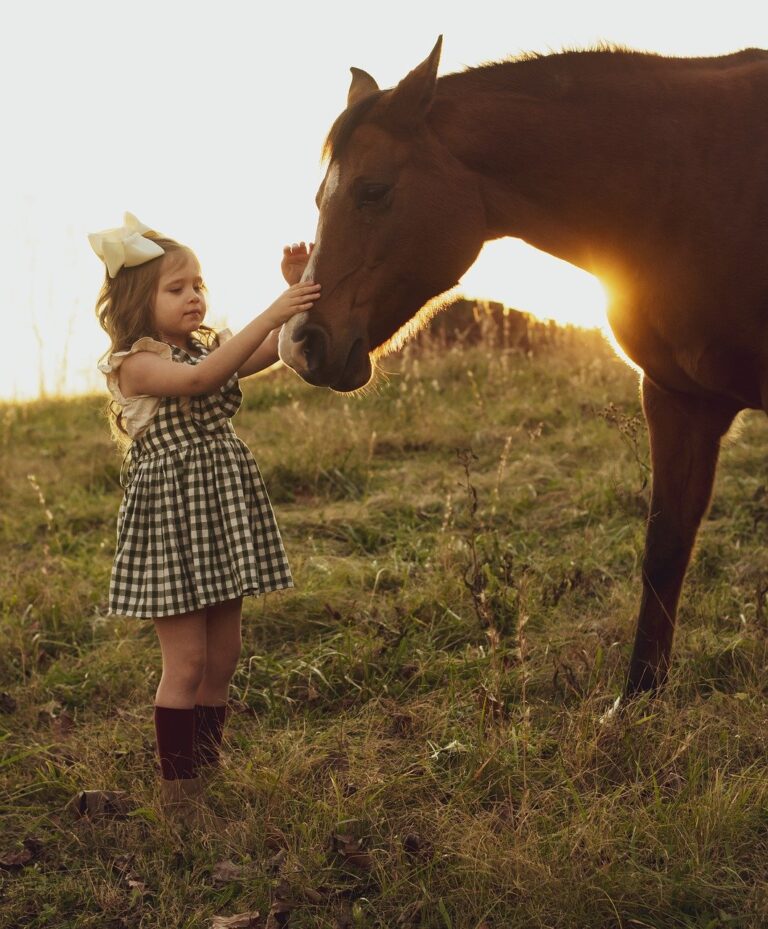 Promotional materials are a critical element in creating awareness about the services and products offered by any business. Their primary purpose is to communicate the unique selling points of the business to potential clients to encourage them to choose your brand over others.
For startups and small businesses, promotional materials can be a powerful tool in building brand loyalty and standing out from your competitors. Such promotional materials include flyers, brochures, business cards, social media posts, and posters. A well-designed and executed promotional campaign can effectively communicate your brand message and help grow your business.
By partnering with us, we can help you develop your unique brand and create a clear voice for your equine business. With our expertise, you can be assured that your promotional materials will stand out and make a lasting impression on your potential customers.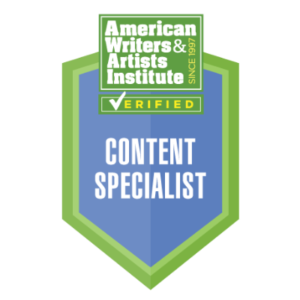 "I love Margaret's style! She is compassionate, caring, and truly listens. Her desire to be of service is unparalleled, and her approach to coaching is always about creating a safe environment for the client's explorations of self."