Website Audits & Copywriting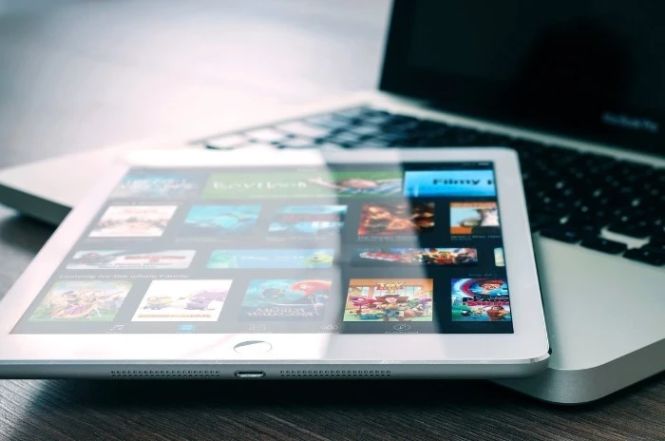 When was the last time you took a good look at your website? Whether brand new or a few years old, our websites need to grow with our business.
We change, our focus might change and even our services might change. Over time it's inevitable.
A thorough review of your website and its content will test its effectiveness, relevancy and ROI for your business. Is it truly a reflection of you and your business? If not, you are losing revenue!
A website content audit is just the ticket to get a real handle on its effectiveness and your ROI.
With my expertise as a web content auditor and editor, I will submit your website to a rigorous 21 point checklist:
based on industry best practices;
reveal the good bad and ugly;
presented to you in a detailed report that will point out the areas in need of content revisions or technical fixes;
confirm those areas working for you and those that are under performing.
Site audit or not, I am poised to support you and your business with fresh and compelling copywriting for a single landing page or every page on your site. 
My promise to you:
To use key words that reflect your mission;
To use words that illustrate the impact and value of your offerings;
To research relevant key words to increase your site's ranking for optimum visibility;
To offer design recommendations to maximize client engagement.
"Margaret utilized her maximizing strength to create an amazing & easy to follow landing page designed to drive our participants to engage in our registration process. Thank you, Margaret!"