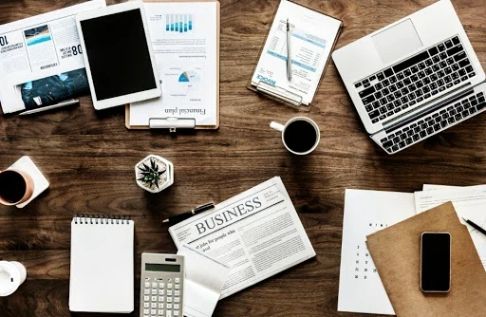 It all starts with a plan…where are we now? 
What's our goal and how do we get there? 
And when will we know we made it?
A solid marketing strategy to implement a marketing plan is the key for success as a business owner, no matter what the business.
Developing a strategy will ensure your marketing efforts are cost effective and results driven. Think of the strategy as a clearly defined path that outlines your business goals. The resulting marketing plan is how we achieve those goals.
Remember, the strategy and marketing plan are not something you create once and forget about. Regular reviews of your business goals along with your current strategy are vital to staying relevant in the marketplace.
With a solid strategy in hand, implementing an automated and streamlined marketing plan will consistently deliver positive results for you today as well as into the future.
As an equine business owner, I am passionate, dedicated and truly invested in your success as an equine assisted professional. Let's get started!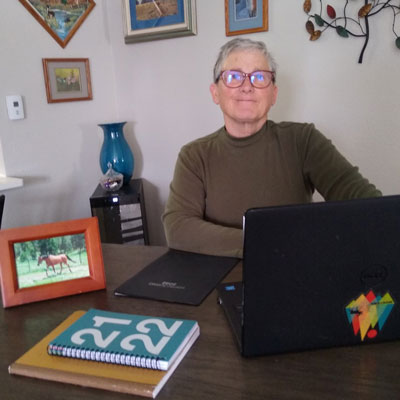 Marketing Strategy Session
Let's develop your marketing strategy with your specific business goals in mind. Not a one size fits all approach. Customized for your defined success.
Together we will dive deep and explore all the marketing options that best serve your business goals. The strategy drives the plan. Let's get started!
Your Custom EAL Marketing Plan
With the solid strategy defined, we now need the map to implement the strategy. The marketing plan details will be fleshed out according to the strategy.
Once defined, we create an implementation schedule that is automated and streamlined. Leave knowing the hard work has been done and you are ready to launch your marketing plan.