Newsletters & Flyers, Landing Pages, and Blogs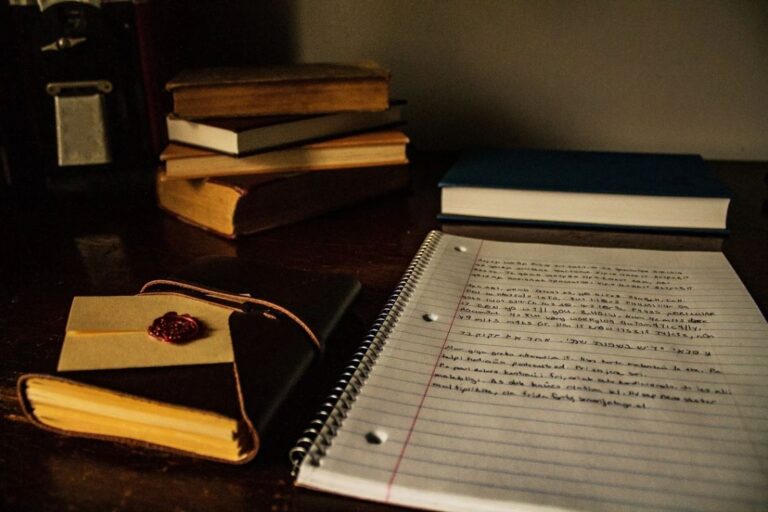 Whatever your need for marketing and promotions, we can deliver.
Together we will craft an editorial strategy and brand voice: YOUR VOICE.
I'll write engaging content that will create loyalty within your unique community.
Together with a solid marketing plan, your brand will find new life and shine so you can deliver on your promise to serve.  
"I love Margaret's style! She is compassionate, caring, and truly listens. Her desire to be of service is unparalleled, and her approach to coaching is always about creating a safe environment for the client's explorations of self."