At this time of year, like you humans, I too reflect upon the strides I have made in the past year. My humans have allowed me the time to grow into my skin, as a horse and a partner, in the horse-healing movement that is in full gallop. I am so glad to have the opportunity to participate. Thanks Alison and Starr! 
At 13 years of age, I am still finding my way and learning from my collective human and horse herd. My rule of hoof is that I am always present, always listening and ever observing, noticing the nuances, providing a safe and nurturing space for the humans who have come to heal and learn about themselves. I am blessed to be surrounded by kind and caring humans who are my caretakers and keep the hay coming on a regular basis! I live in a wonderful rural setting in Texas that is peaceful and serene with lots of room to graze and just be a horse. We have an amazing herd full of talent and wisdom here at Spirit Song.
Together with my humans, I am building a solid foundation for working as teacher and healer. With kindness and trust, we take one step at a time, offering each other support, gentle nudges to reach beyond our comfort zones, and always keeping a good sense of humor when things don't go as planned. 
My goal for this coming year, is to bring peace and harmony back to the herd and the humans so that we can continue our work within our community. There are so many young lives still to touch and I am ready to get back to work. But for now, just being a horse is fine with me.  Winter is the best time for practicing BEING as it's too cold for much else! So, here's to all you humans BEING your best authentic self in 2021.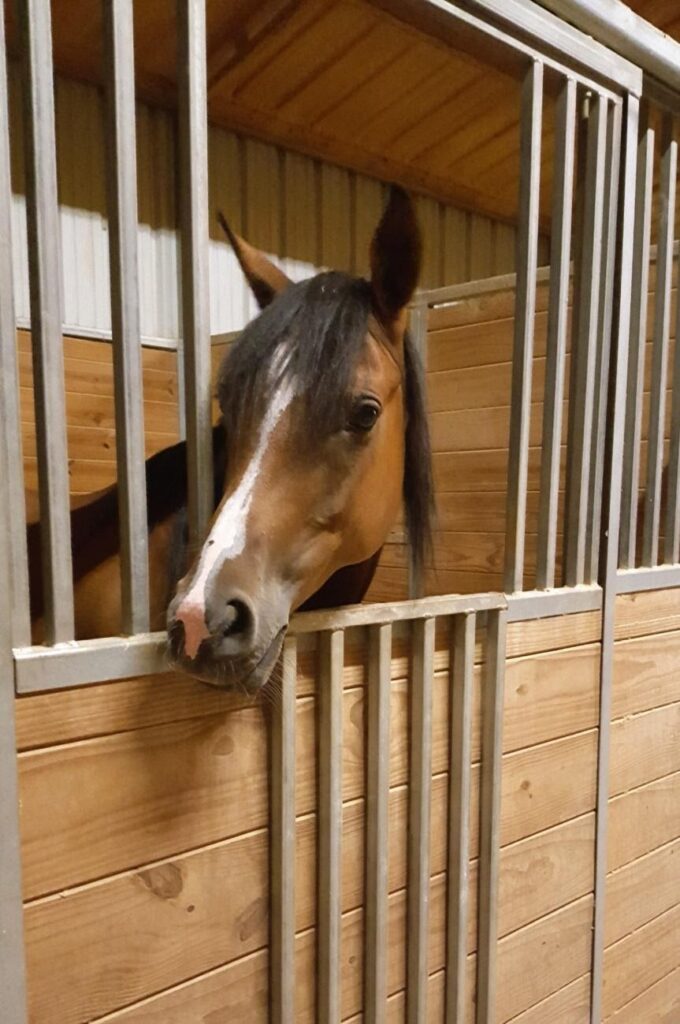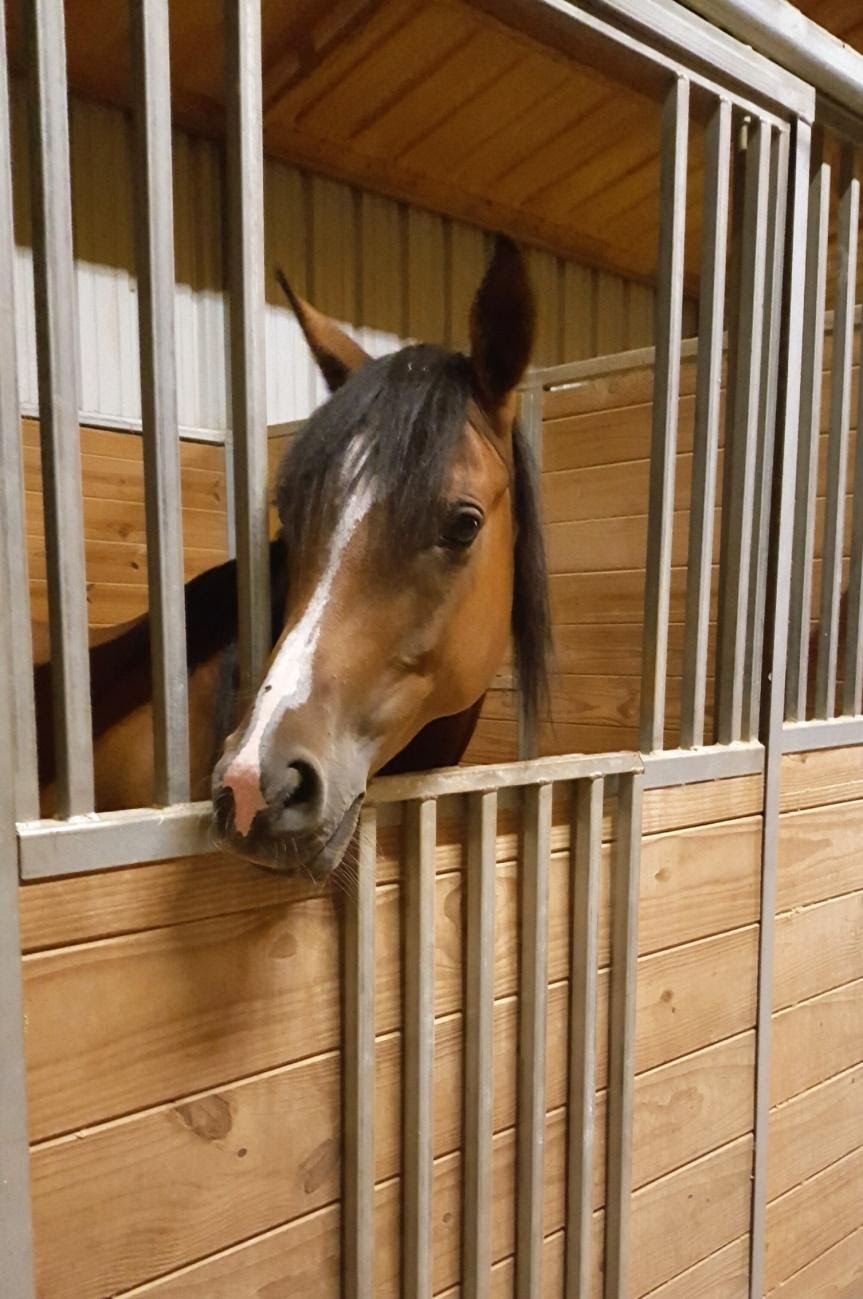 Authentically yours, Belle